Membership

The key to reducing air pollution is education and education begins with membership.

Membership Categories

Student


        $10
Individual


   $25
Premium Individual      $50

  Sustaining


  $100
  Sponsor


        $250
  Corporate


     $500
(All memberships include Clean Air Now Newsletter)

Contributions may also be made to the Robert Zweig Scholarship Fund. All contributions are tax deductible.

Click
HERE
to contact us about your membership interest.  We would love to have you as a part of the CAN team.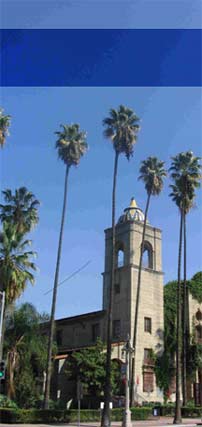 Click
HERE
to make a donation by mail.

(This link opens a PDF in a new browser window)