Newsletters

(Right Click To Save To Disk)

Articles

(Right Click To Save To Disk)

Article quotes CAN President James Provenzano on the benefits of hydrogen following a recent CAN supported hydrogen fueling station ribbon cutting ceremony in Santa Monica.  6/16/2006 (82.9 Kb)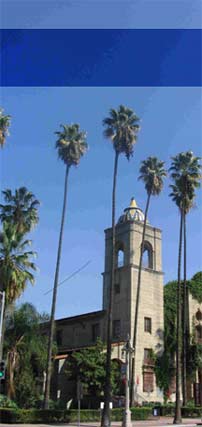 International Energy Agency case study of CAN Solar Hydrogen Vehicle Project

In 1994 CAN derived a master plan for the purpose of demonstrating the hydrogen energy system project.  This document describes "The Integrated Hydrogen Infrastructure Corridor" that could extend from the Pacific Ocean at El Segundo, California to the desert area of the Air Pollution District in Palm Desert, California.



National Hydrogen Association Newletter article on CAN Solar Hydrogen Vehicle Project.  Written by James Provenzano

National Hydrogen Association Newletter pictures CAN President James Provenzano showing Senator Harry Reid of Nevada the CAN converted Hydrogen Ford Ranger.